Current Leadership Opportunities
Participating in a committee is a great way to get involved with YOUR association. See something that interests you? Contact the LRA office or any current committee member to learn more.
2023 Association Committees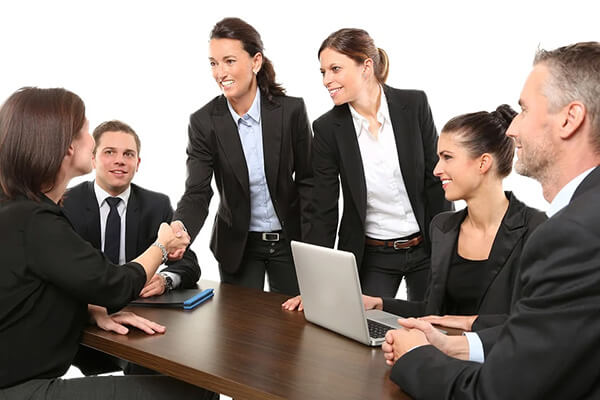 Affiliates
The Affiliate Committee develops and promotes opportunities for our REALTOR and Affiliate partners to network, collaborate, and build an even stronger LRA community. Some responsibilities include hosting semi-annual Affiliate membership planning meetings and helping with our annual Affiliate Day and/or any Affiliate engagement. Committee members: Darlene Emmer, Amy Arnholdt.
Chair: Michelle Pries
Community Outreach
Plan and publicize projects to enhance the Realtor® image. Determine charity(s) for annual fundraisers (i.e. mini-golf outing, holiday party). Promote public observance of every citizens constitutional rights to own real property. Committee members: Marietta Ticali, Kathy Bucholz, Stephanie Jones, Stephanie Long.
Chair: Michelle Pries
Events
Committee oversees association events, from concept through execution. The team is responsible for venue decision, pricing, entertainment and food selections as well as onsite day-of logistics.  Examples of current events are our annual mini-golf outing, RPAC fundraiser, recycling event, member party and appreciation brunches, but yearly events change as necessary. Committee members: Glenn Strozewski, Gina Stupak
Chairs: Lakeshore Executive Team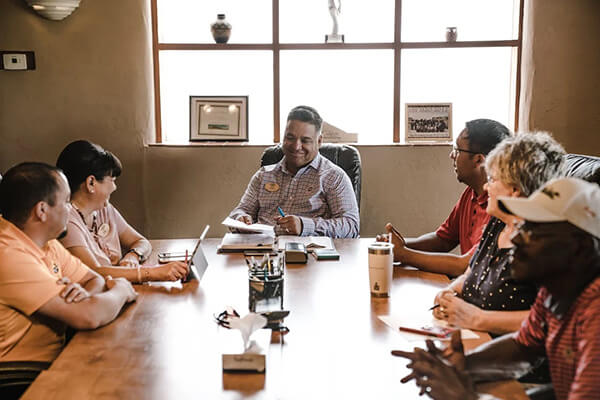 Member Engagement
Workgroup is responsible for building connections within the membership to influence participation and foster member engagement. Committee members: Kelly Killian, Alice Bush, Kathy Bucholz, Linda Chesak, Sharon Niesing, Deb Maurer, Michelle Lehman.
Chairs: Darlene Emmer & Josh Pieringer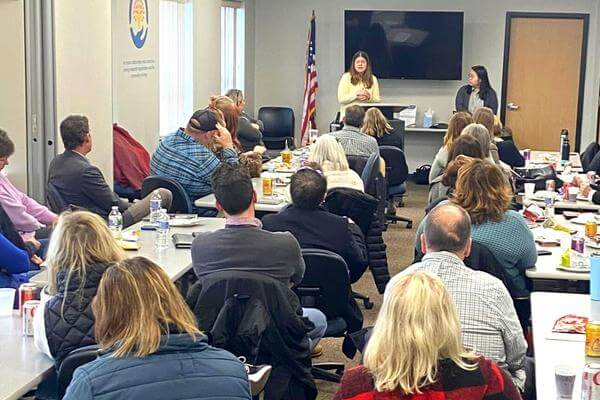 Programming and Education
Recommends course topics that are pertinent to the industry and current trends for members' knowledge and growth in professionalism and success. Plans all Association-wide programming. Committee Members:  WE NEED YOU!
Chair: Kristin Burkart
RPAC/Legislation:
Promote awareness and member involvement in the political process on the National, State and Local levels. Promote responses to Call to Action. Guide the Association and members in effective fundraising to support candidates who understand and champion free enterprise. Committee members: Carolyn Stangl, Kim Gerdes, Matt Zipter, Tracy Modjeski.
Chair: Dana Keegan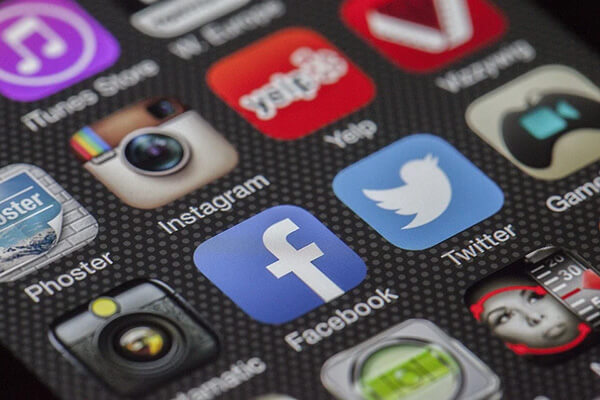 Social Media
The social media committee is responsible for promoting association events, industry updates, community events, industry initiatives and tips that encourage online engagement with the public and Association members. Committee members: Stephanie Long, Kristin Burkart, Dana Keegan.
Chair: Lisa Susen-Sullivan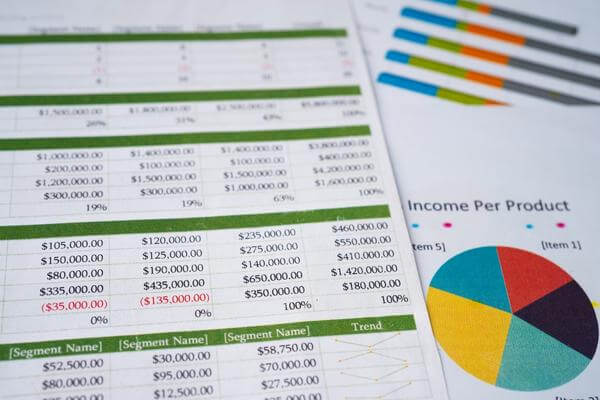 Finance
The finance committee reviews operational expenses, assists in preparation of annual budget, monitors financial health and recommends investment direction of the Association. Committee Members: Erik Thiel, MORE TBD.
Chair: Dave Harley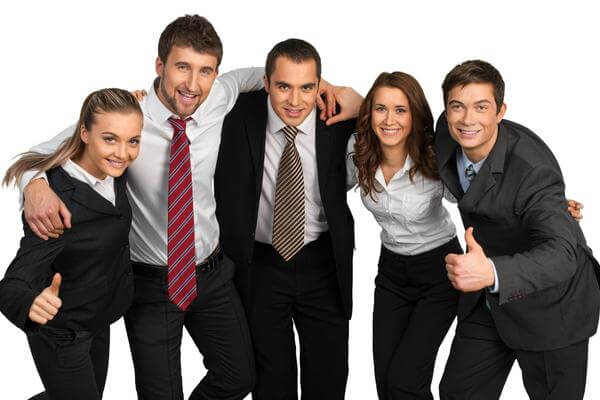 YPN
The Young Professionals Network is designed to build engagement among younger members by allowing them to develop and implement programming designed for networking, mentoring, outreach and education.
YPN provides an opportunity for real estate professionals to become more successful in their careers and gain leadership experience. We hope to build a diverse generation of leaders, strengthen members' affinity for the REALTOR® brand early in their career, and gain a valuable perspective on generational shifts. NO ID REQUIRED! YPN is for the young in mind and young at heart. All are welcome.
Chair: Owen Didier